Tungsten Carbide Rods
The Tungsten Carbide Rods(also named as Cemented Carbide Rods), are used in making high quality carbide cutting tools for the machining of heat-resistant alloys and Ti alloy, such as end mill, drill, reamer.
1. Grade: ISO K05-K40
2. Dia: 2mm-50mm;  Length: Standard or customized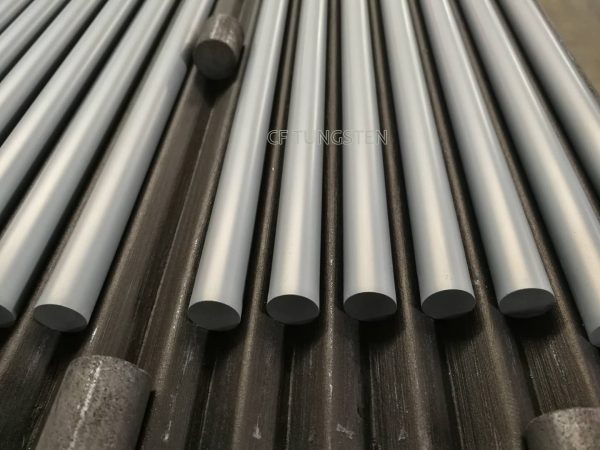 Unground Tungsten Carbide Rods Blanks
Grade properties
| | | | | | |
| --- | --- | --- | --- | --- | --- |
| Grade | Grain Size of Wc | Content of Co | Density | Hardness | TRS(/MPa) |
| CF12 | 0.6μm | 12% | 14.1g/cm³ | HRA92~92.5 | 3800 |
| CF10 | 0.8μm | 10% | 14.4g/cm³ | HRA91.5~92 | 3600 |
| CFK3 | 0.8-1.0μm | 13% | 14.06g/cm³ | HRA90.5-91 | 3600 |
| F7 | 1.0μm | 15% | 13.85g/cm³ | 89-89.5 | 3800 |
| CF6UF | 0.4μm | 6% | 14.85g/cm³ | HRA94 | 3800 |
| CF8UF | 0.4μm | 8% | 14.6g/cm³ | HRA93.2 | 3800 |

Grade Applications
Grade
Application Recommendation
CF12
For processing titanium alloy, heat resistant alloy, stainless steel, hardened steel, grey cast iron, glass fiber reinforced plastics, composite materials, etc.
CF10
For processing plain steel, stainless steel, heat resistant steel, nickel base
and titanium alloy etc. Recommended for twist drills, end mills, taps, etc.
CFK3
It's suitable for mandrel, Wear resistant parts, rod for mold etc.
CF6UF
Suitable for processing aluminum-magnesium alloys, glass fiber, carbon fiber, wood, harden plastic etc, for making PCB micro tools and drills of other material
CF8UF
Suitable for processing glass fiber, wood, titanium alloy, stainless steel, copper-aluminum alloy etc. For making drill, end mill, graver and micro-drill with diameter less than 0.8mm used for machining of PCB.
How does Tungsten Carbide Rods Manufacture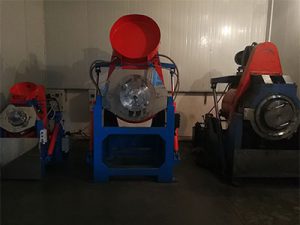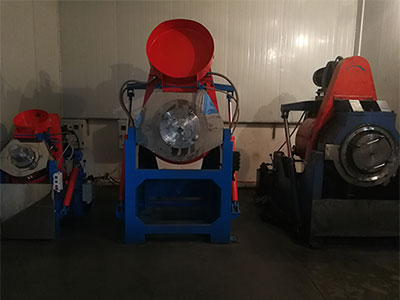 Wet Milling
We use Fine and Ultra Fine grain size of tungsten carbide powder. To control uniform grain size, wet milling is the first step.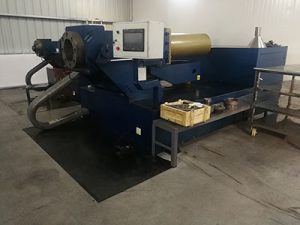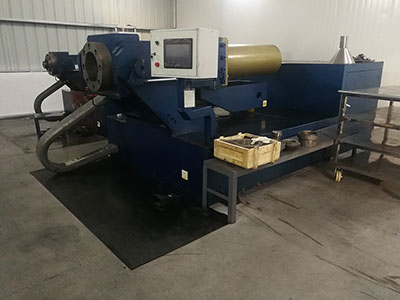 Extrusion
Before extrusion, it shoud be dried and granulated. Extrusion is the main way to press long carbide rods like 300, 310,330mm. We manage diffrent diameter carbide rods with different extrusion machine to  improve production efficiency. We can manage diameter from 2-30mm.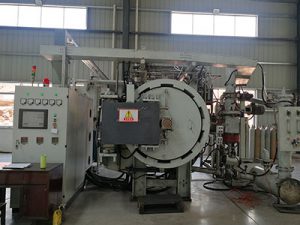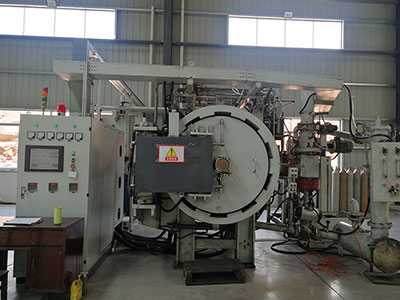 HIP Sintering
Sintered under 6Mpa pressuer and 1400℃+ .
Every batch after sintered, we will analysis firstly. Coercive force, Hardness, TRS, Density, Metallographic. To ensure the carbide rods we send to customer is qualified.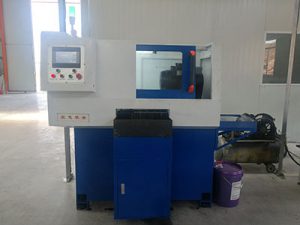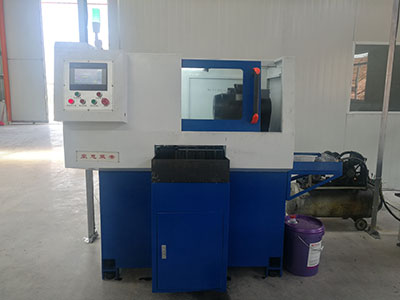 Cutting to short
The sintered tungsten carbide rods is 300-330mm standard length, The auto cutting machine was needed to cut it to standard or nonstandard short carbide rods as required like 45mm, 50mm, 150mm long etc.
The next step is Precision Grinding, we plan to add grind machine to service customer.
Tolerance Grade
| | | | |
| --- | --- | --- | --- |
| Diameter (mm) | h5 | h6 | h7 |
| 0-3.0 | 0.004 | 0.006 | 0.01 |
| 3.001-6.0 | 0.005 | 0.008 | 0.012 |
| 6.001-10.0 | 0.006 | 0.009 | 0.015 |
| 10.001-17 | 0.008 | 0.011 | 0.018 |
| 18.001-30.0 | 0.009 | 0.013 | 0.021 |
| 30.001-50.0 | 0.011 | 0.016 | 0.025 |
| | | | |
| Diameter (in.) | h5 | h6 | h7 |
| 0-0.11811 | 0.00015 | 0.00024 | 0.00039 |
| 0.11812-0.23622 | 0.0002 | 0.00031 | 0.00047 |
| 0.23623-0.39370 | 0.00024 | 0.00035 | 0.00059 |
| 0.39371-0.70866 | 0.00031 | 0.00043 | 0.00071 |
| 0.90867-1.18110 | 0.00035 | 0.00051 | 0.00083 |
| 1.8111-1.96850 | 0.00043 | 0.00063 | 0.00098 |