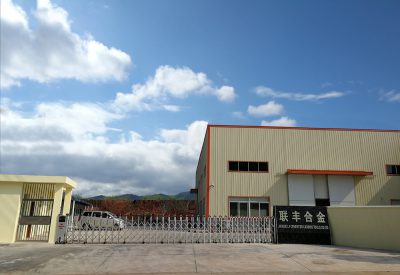 BUREAU VERITAS, ISO 9001, ISO 14001 Certificated
About Us
Ganzhou CF Tungsten Co.,Ltd, establised in 2014,was located in Ganzhou Jiangxi China, where were known as the tungsten capital of the world. The Jiangxi LF Cemented Carbide Tools Co.,Ltd is wholly-owned subsidiary of CF Tungsten. We are specialized in manufacturing high-performance tungsten carbide, W&Mo related products. Through our advanced manufacturing processes, more than ten years supply experience, tungsten raw material of origin, we are keeping our competitive advantage in price and quality products.
Our mission is to offer competitive pricing and consisten quality products.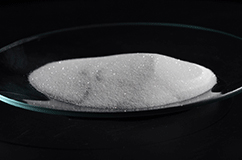 Tungstate
Tungstate is smelted from tungsten concentrates,  include Ammonium Paratungstate, Ammonium Metatungstate, Sodium Tungstate, Sodium Tungstate Dihydrate, Tungstic Acid. It's raw material of downstream produts like tungsten oixde, tungsten powder. It's also widely used in Chemical industry for Desulfurization and Denitrification, semiconductor etc.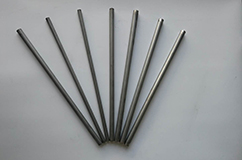 Tungsten Carbide Products
Mainly include tungsten carbide rod, tungsten carbide strips/plates, mining tungsten carbide buttons, tunsten carbide burr blanks.
Tungsten carbide rod is material for making cutting tools like end mill, drills, reamers, mandrel for stamping.
Tungsten carbide buttons is mainly used for mining, road digging, excavating coal and oil field PDC bits.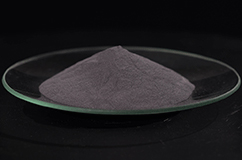 W&Mo Powder
Tungsten Oxide YTO/BTO, Tungsten Powder, Tungsten Carbide Powder etc. Mainly used in manufacturing pure tungsten products and tungsten carbide products like W-Co, W-Cu, W-Ni-Fe, W-Cr etc. For more details pls visit the product decription page.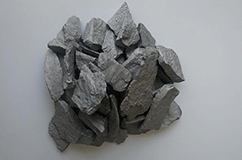 Other Tungsten Products
Ferro tungsten, Molybdenum bar/plate, tungsten bar/plate, used for steel making.
CFTUNGSTEN
How to produce tungsten carbide r [...]
CFTUNGSTEN
Know more about tungsten supply ch [...]
CFTUNGSTEN
The tungsten market continues to he [...]